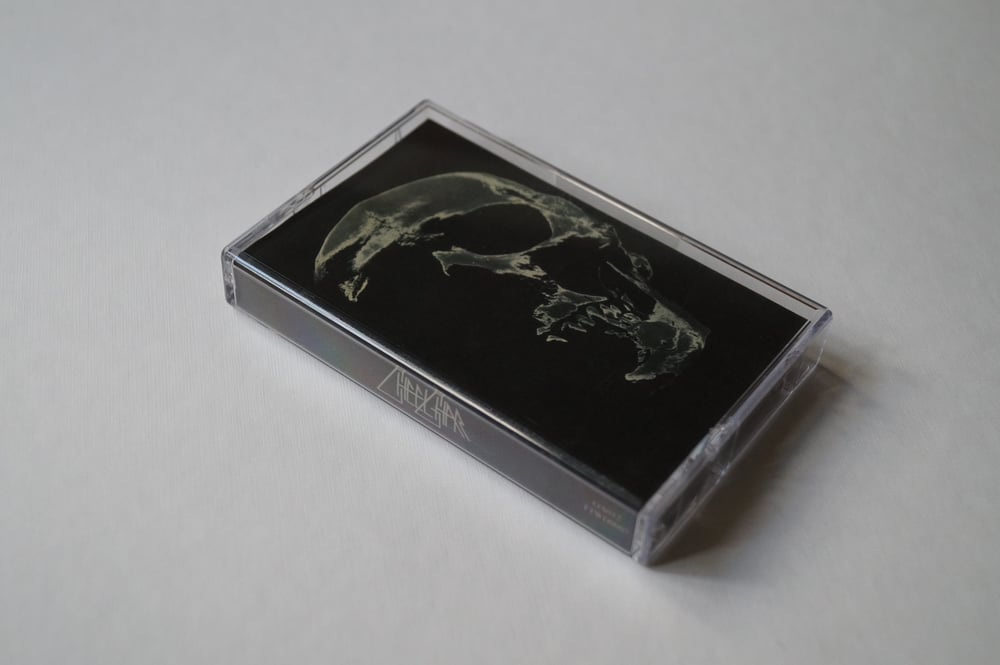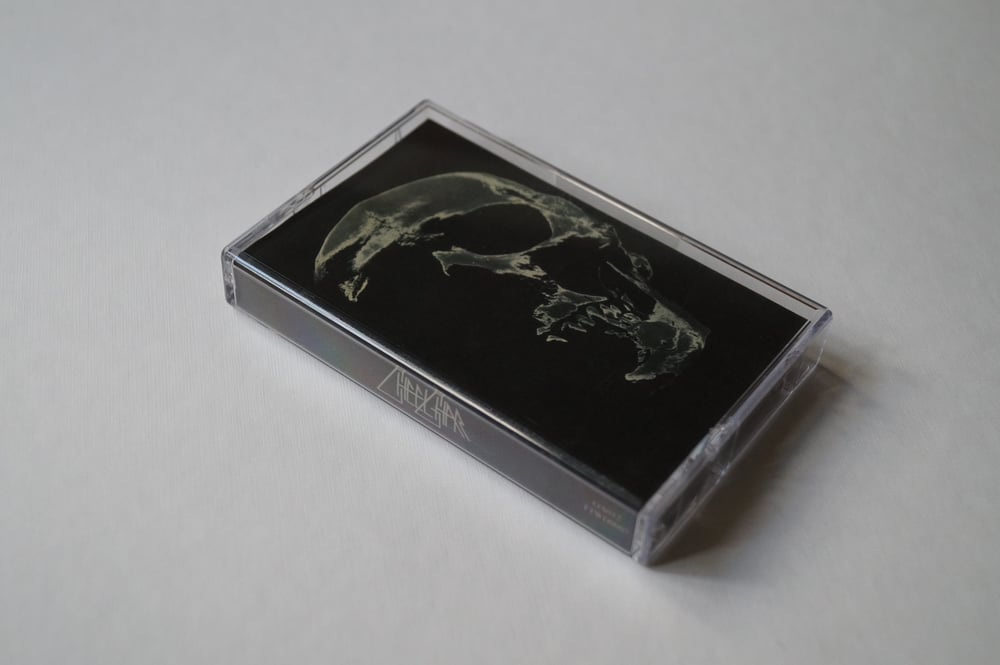 CHEEL GHAR
by Cheel Ghar
£5.00
You will be sent a download code for the digital version in addition to the tape.
http://ttwdrecords.com/bands/cheel-ghar
One bastard proposition.
Riffs are flayed on a rack of acrid guitars and chasmic bass. Drums cleave and crush as tormented, howling vocals exorcise what's intangible that may be left within. Ostensibly doom but with a blackened rawness and spiteful minimalism that will leave your arms too weak to lift in triumph.
Your body will crumple but your mind will soar.
ATTN Magazine Review : http://www.attnmagazine.co.uk/music/9437
"Hidden within this monolithic music – which lumbers forth upon legs of doom and tectonic rock 'n' roll – is the evidence of rot and mortal unease."
Outlaws of The Sun Review : http://outlawsofthesun.blogspot.co.uk/2016/01/cheel-ghar-st-album-review.html
"If your a fan of music that's low and slow, then I absolutely implore you to pick this record up."